Premium vehicle valeting
Over time, dirt, grime, road salt and debris can damage the interior and exterior of your car. This can negatively affect the value of your car. At D.A.R. Detailing, we provide professional, reliable car valeting services at our unit or through our mobile service for customers in South East Cornwall and West Devon. You can bring your car to us at our purpose built detailing studio in Liskeard or we can come to you, whether you're at home or at the office.
We can work with vehicles of all kinds, including cars, trucks, motorcycles, boats, caravans and motor homes. Contact us for more details.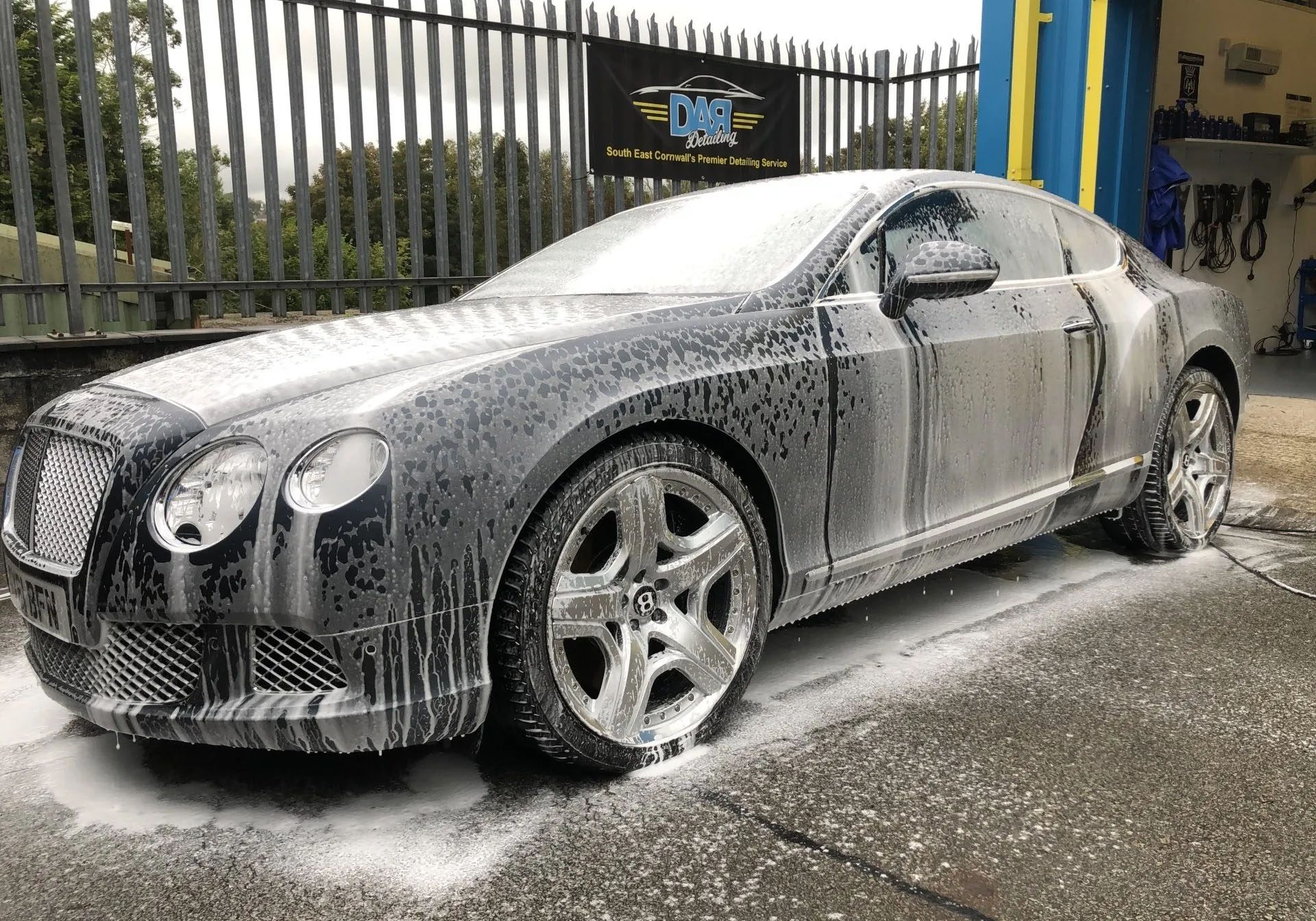 Approx 2-2.5 hours - from £75
Full valet & Maintenance valets
For vehicles that we maintain that we have ceramic coated we will also decontaminate as required and check the performance of the coating and apply any top up hydrophobic products as required to maintain the performance of the ceramic coating.
Wheel faces cleaned and pressure rinsed

Snowfoam blanket applied to coachwork

Safe wash using two-bucket method with PH Neutral shampoo

Wheel arch grime removed and pressure rinsed

Tyres cleaned & protected
Vehicle rinsed and dried using soft aqua drying towel

Dash, trim and plastic/leather dusted and wiped down

Mats removed and vacuumed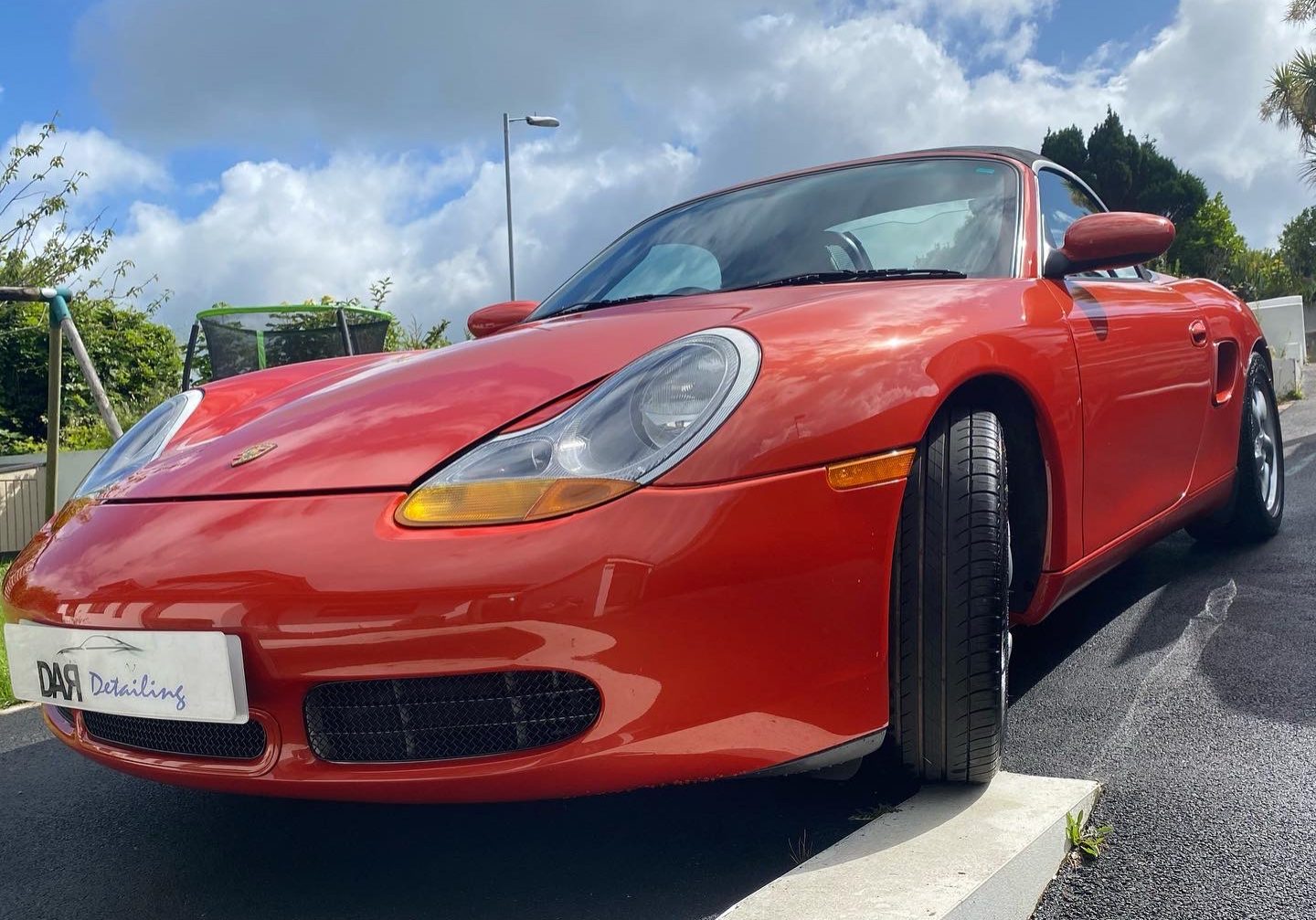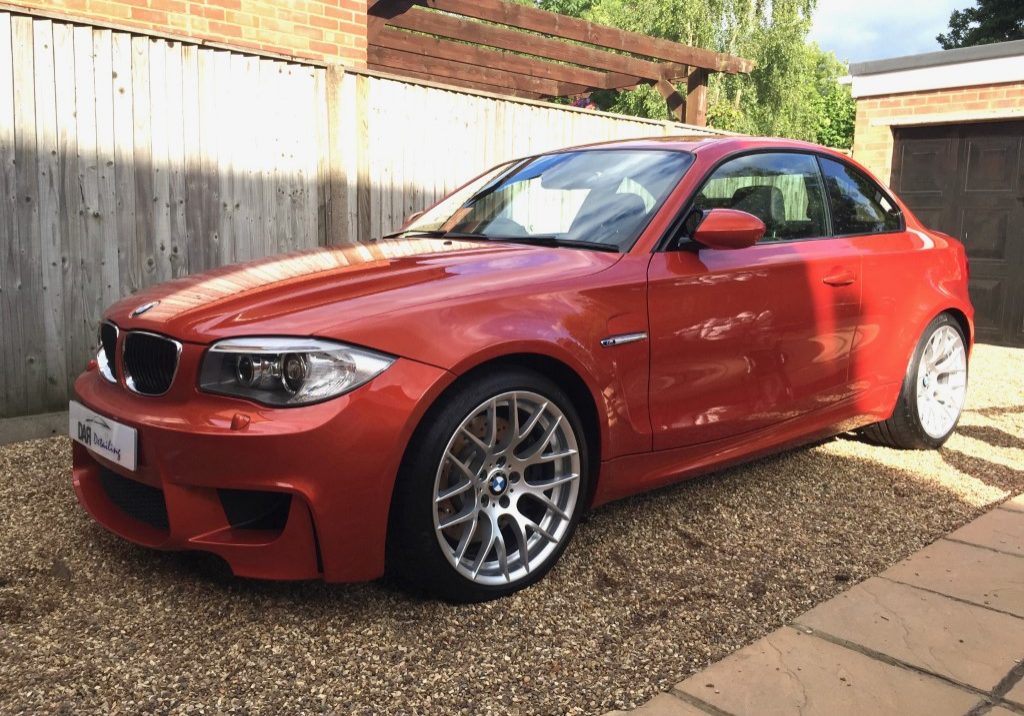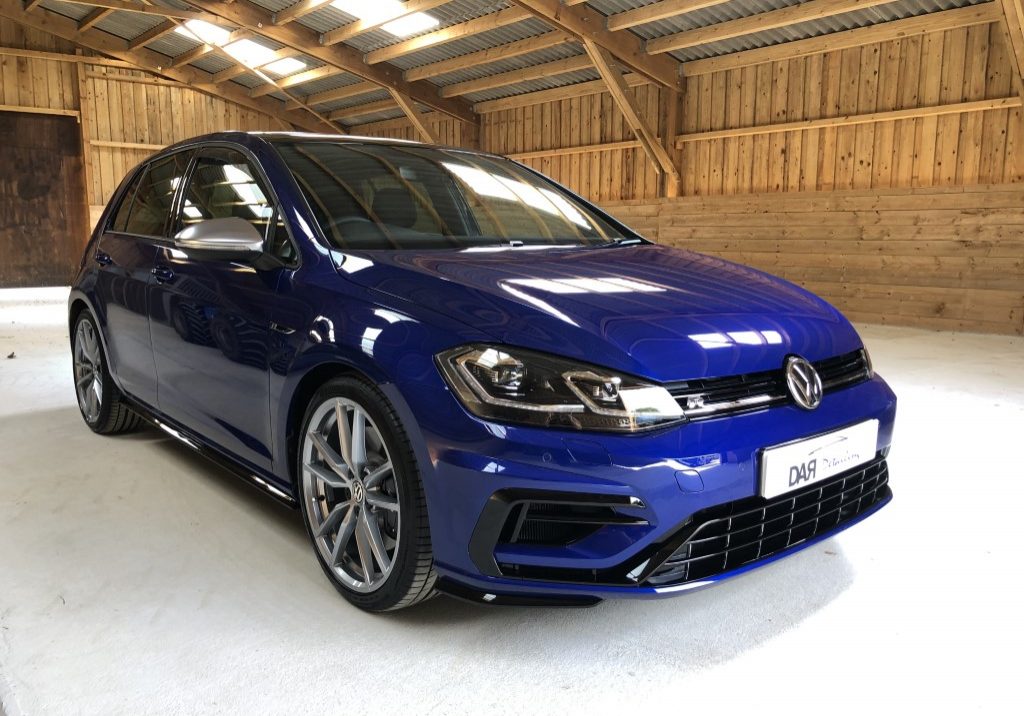 Approx 3 hours - from £95
Premier valet
As per our Full Valet plus
Coachwork being dried using warm filtered forced air to remove trapped water as well as use of soft aqua drying towels

Tail pipes polished (where able)

Door shuts cleaned and rinsed

Wheel faces and barrels cleaned and pressure rinsed
Interior trim cleaned and dressed

Coachwork given a hydrophobic sealant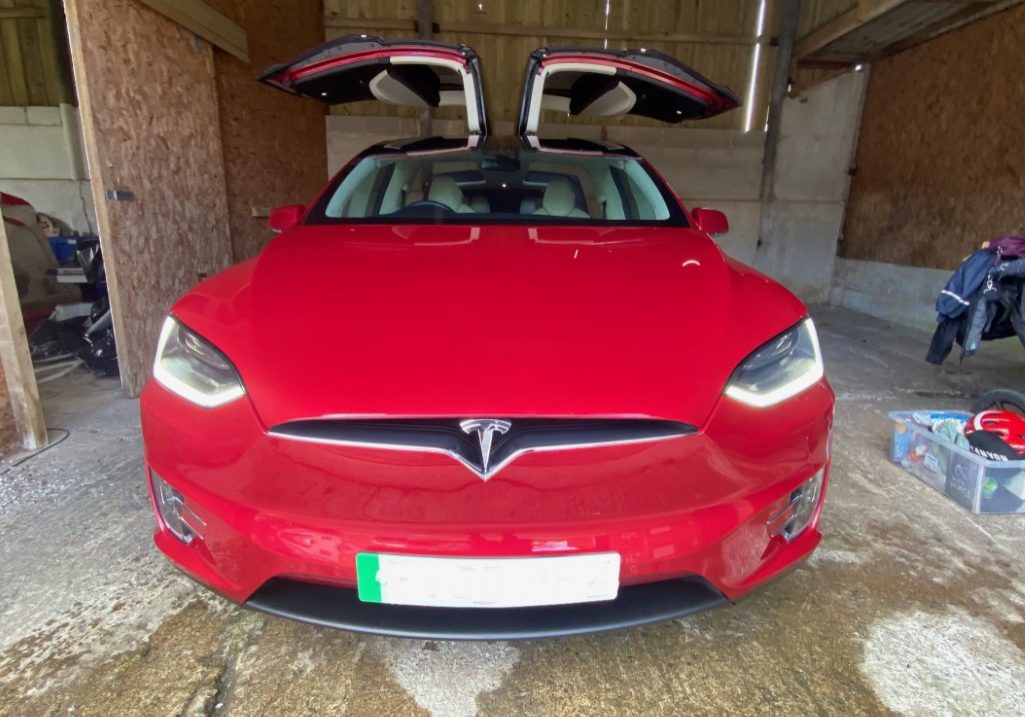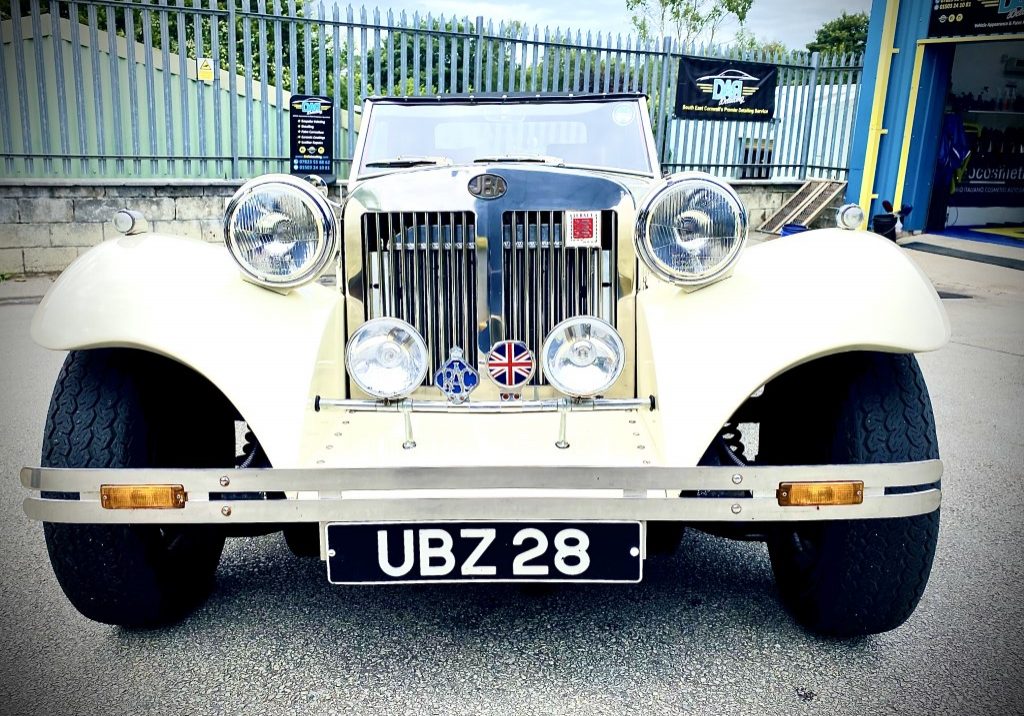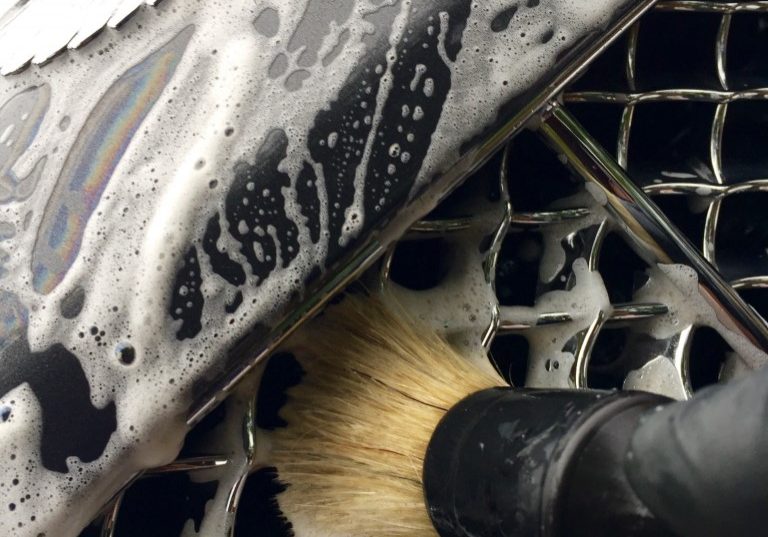 Approx 4 hours - from £125
Our Signature valet
This is our popular 40-step Signature Valet Package and includes a full chemical decontamination. This package is as per our maintenance valet plus:
Full chemical decontamination including tar spots/ deposits, iron and fall out removed with safe washing and rinsing in between each step

Door, boot and bonnet shuts cleaned and rinsed
With a choice of sealants or waxes, your vehicle's coachwork is treated to a high-end hand wax for durable protection with high gloss levels.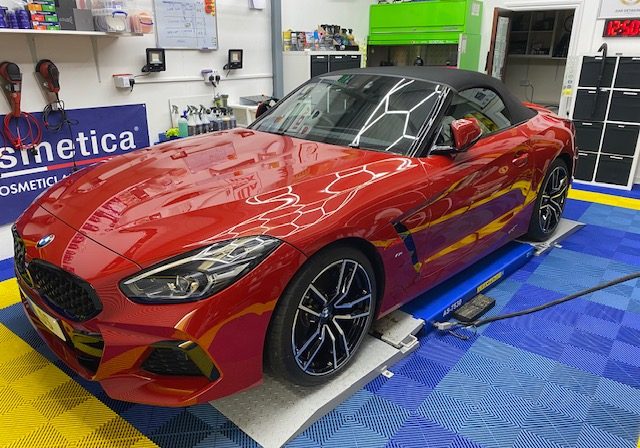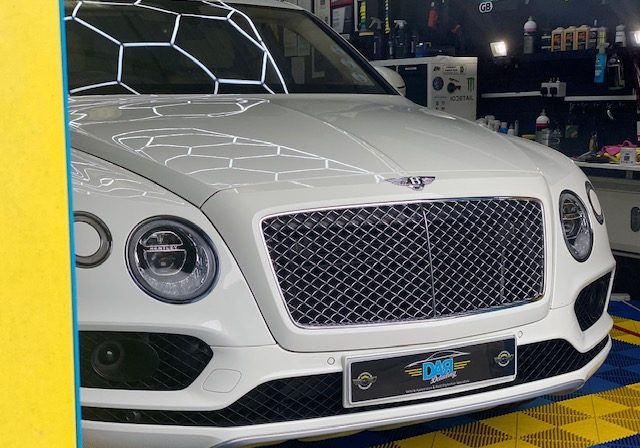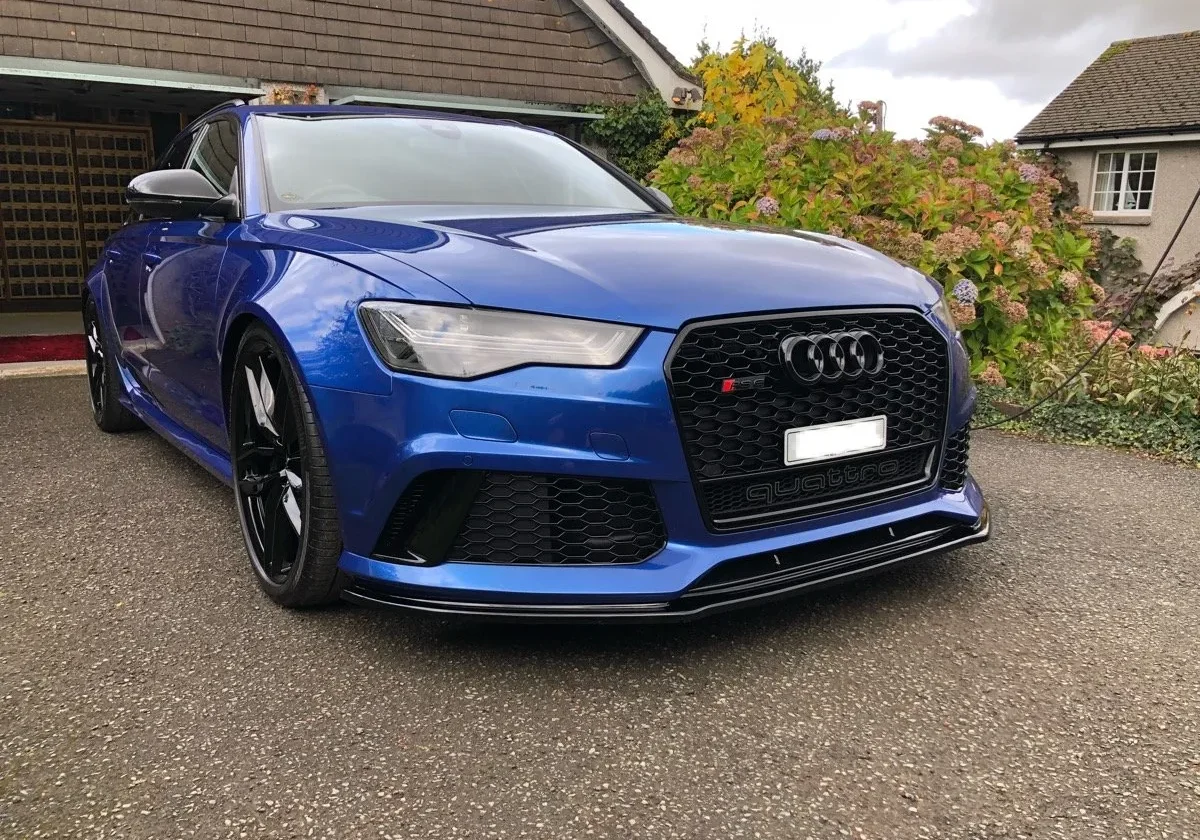 For Professional Detailing & Valeting Services
If you want your car to look its best, call D.A.R. Detailing on 07823 55 88 62