Caravan valeting through our sister company Cornwall's Caravan Clinic
Do you have a caravan in storage in one of Cornwall's holiday parks?
Do you want your caravan cleaned so it's ready for your arrival for your holidays?
You can trust D.A.R. Detailing to revive and reinvigorate the look of your caravan. We offer efficient, hassle-free valeting services for caravans in South-East & Mid Cornwall*
Choose us to give your caravan the makeover it deserves for your holidays.
* We will travel to the North Coast holiday parks and further West into Cornwall however a fuel & travel time surcharge will apply.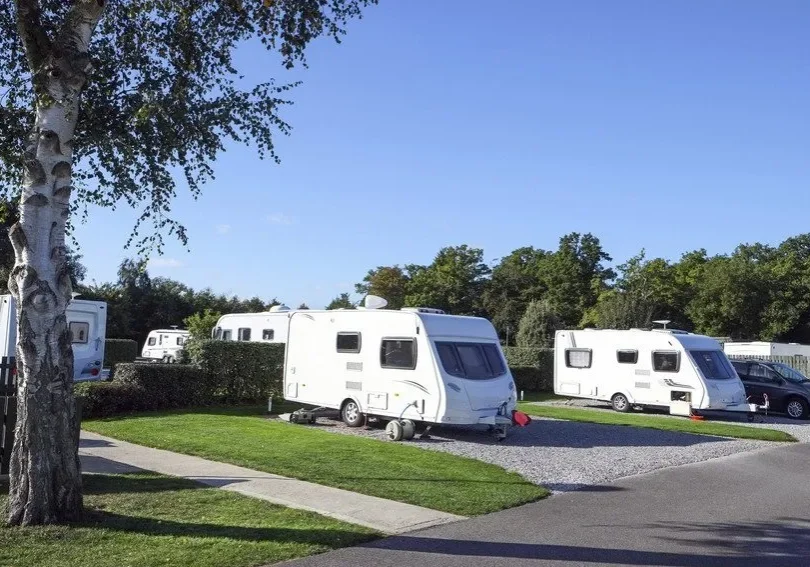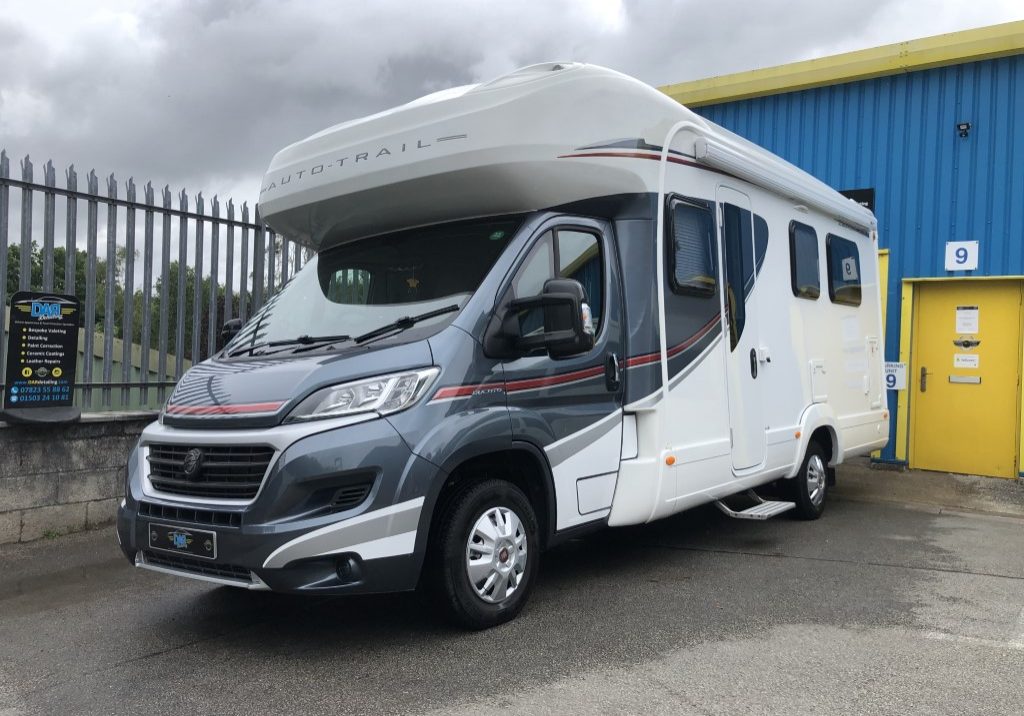 Motorhome detailing
If you want to bring back the shine to your motorhome, you can count on us for our efficient detailing services. We offer a valeting only or full detailing machine polishing service which will improve the look of your motorhome leaving a high gloss finish and removing oxidation and UV damage from the paintwork on your cab and the gel coat on your home. Scratches and marks will also be visibly reduced.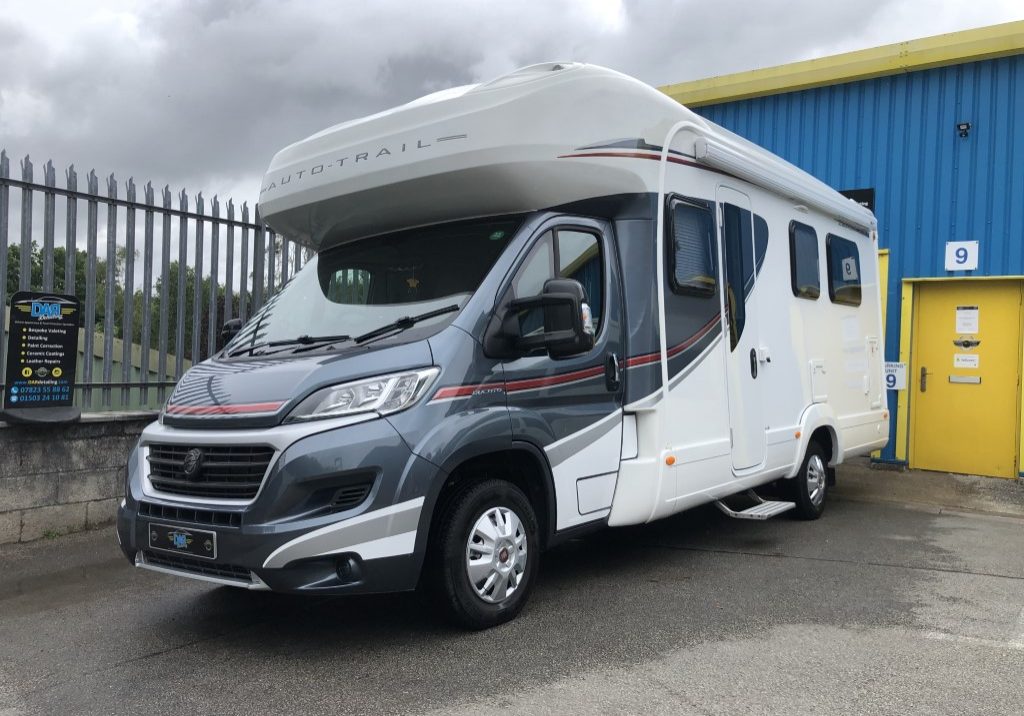 Our detailing process include:
Wheel arches pressure cleaned and dressed
Grime, algae and black mark removal

Tar, bugs and birdlime removal

Exterior plastics dressed
Additional services available such as:
Gel coat/GRP machine polishing to bring back gloss and remove UV damaged oxidisation.

A bespoke package to suit your motorhome/caravan and budget.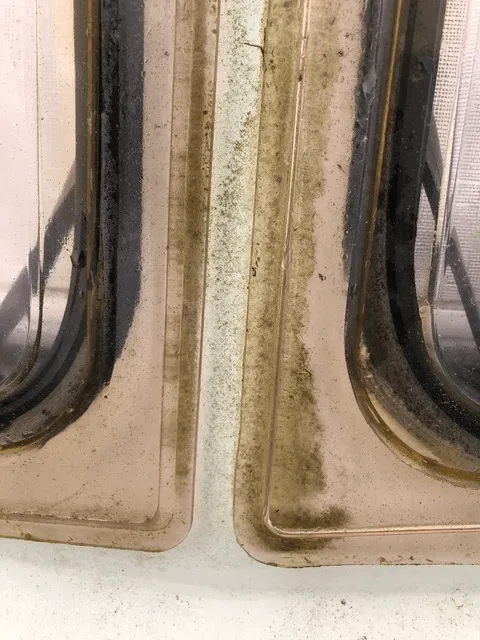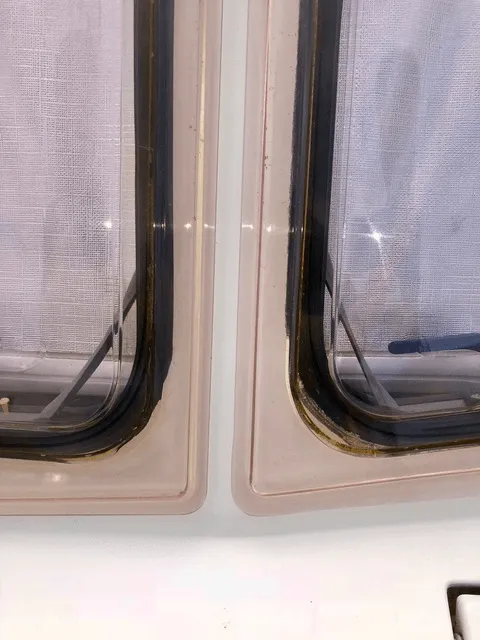 For Professional Detailing & Valeting Services
If you want your car to look its best, call D.A.R. Detailing on 07823 55 88 62