Comprehensive detailing & premium valeting packages
At D.A.R. Detailing, we provide professional vehicle detailing and premium valeting packages across South-East & Mid Cornwall. Our client base includes owners of luxury and daily driver cars, motorhomes, motorcycles and small marine vessels.
We offer a comprehensive service which includes full safe washing always using a pre wash, a minimum of the 3 bucket method, warm forced filtered air drying options, interior cleaning, tar, glue & sap removal, iron contamination & fallout removal, machine polishing, ceramic coatings or high end wax's and more. For further information, get in contact with us today.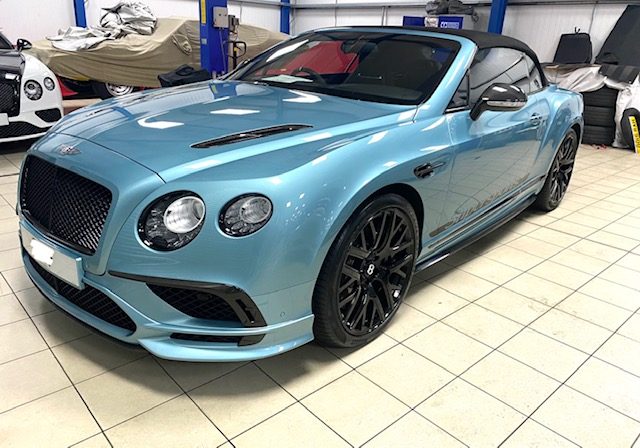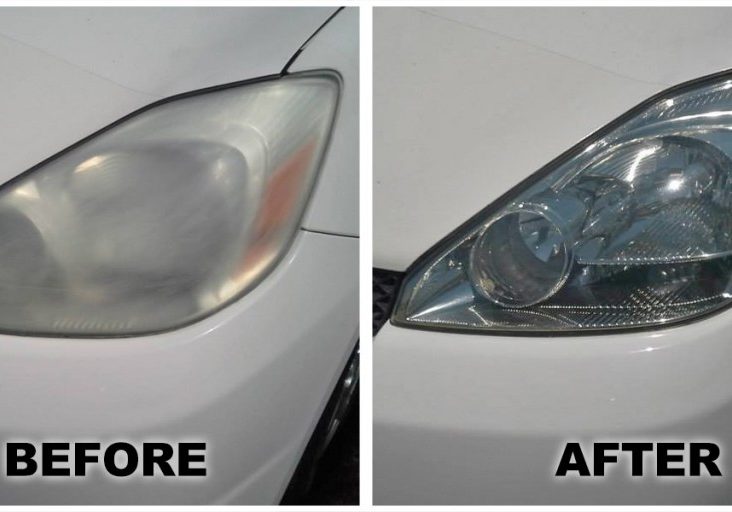 from £75
Headlight Restoration
Are your headlights not as bright as they used to be?
Have you had an MOT failure due to your headlights?
Let us sort the problem for you. We will permanently remove all external oxidation, UV damage and bonded contaminants before finishing and re-coating your headlights to look as good as new with a durable ceramic coating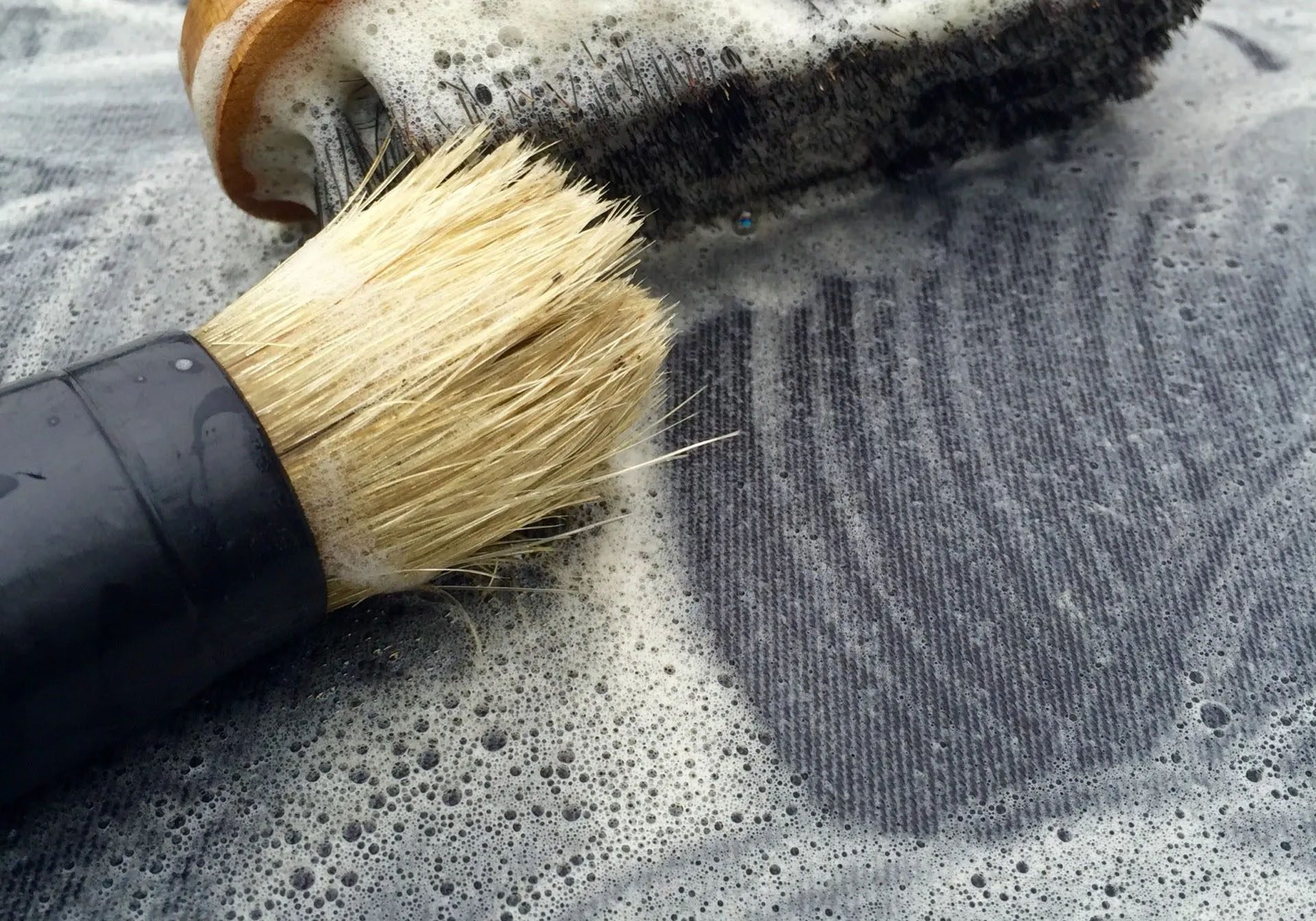 From £115
Convertible / soft top refurb & protect
Fully cleanse and seal your soft top using a specific citrus-based product to kill spores from algae growth and then seal the fabric with an intense hydrophobic fabric sealant.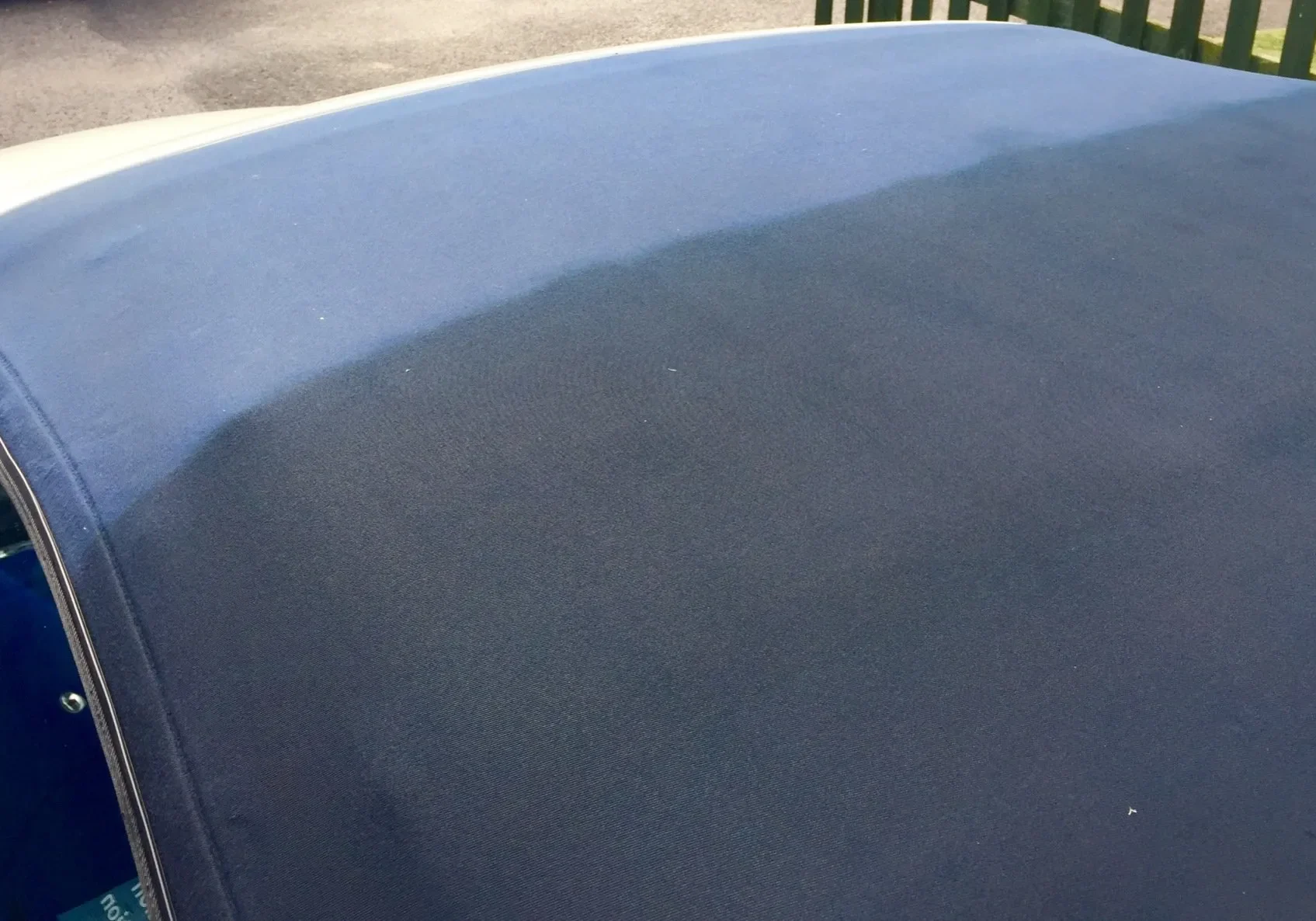 From £175
Convertible / Soft top refurb & re-dye
Fully cleanse and seal your soft top using a specific citrus-based product to kill spores from algae growth. The fabric is then re-dyed and sealed with an intense hydrophobic sealant.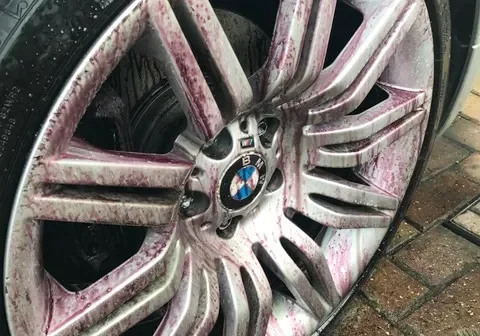 From £250
Alloy wheel & arch detail
Your vehicle's wheels are removed and fully decontaminated of all brake dust, tar, & iron particles on the faces and barrels. Clayed, faces machine polished, prepped & ceramic coated for future protection and refitted with a tyre dressing.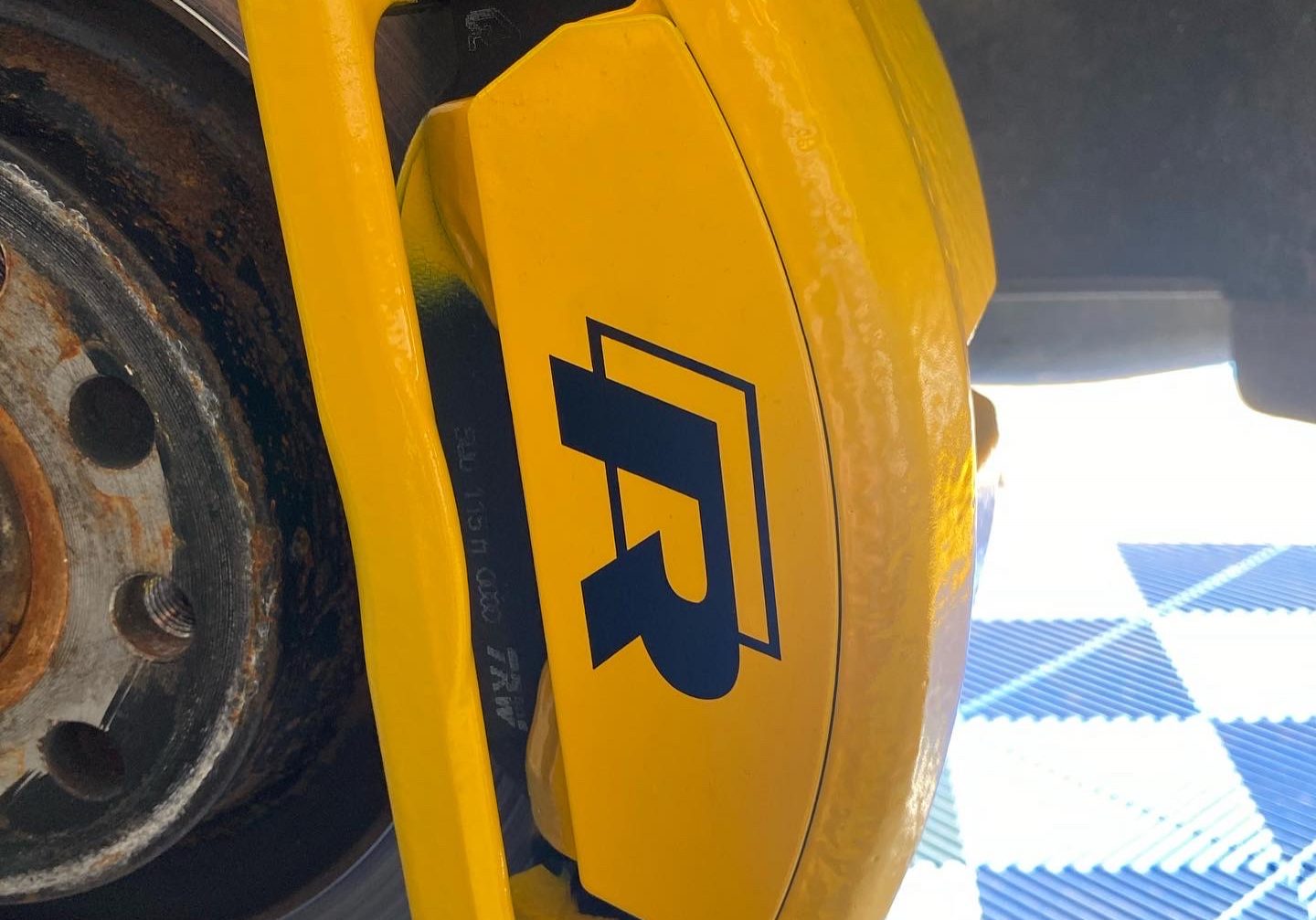 From £250
Brake calliper / hub paint & re-finish
Wheels are removed with hubs and brake callipers cleaned and prepped for painting. Painted with your choice of colour and decals applied if required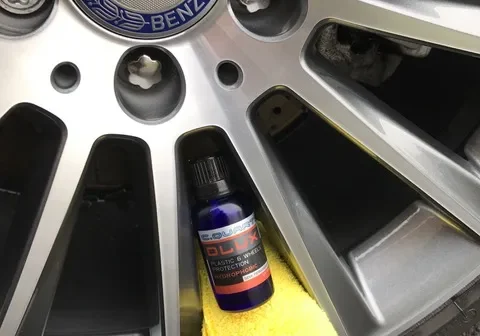 From £425
Wheel & arch detail/brake calliper & hub package
Opt for the wheel and arch detail together with the brake calliper and hub re-finish as a package and you will be eligible for a £75 discount.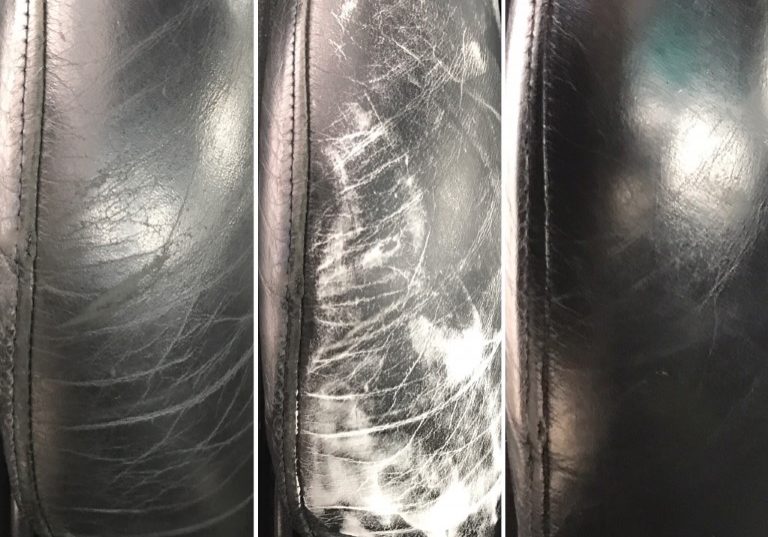 From £75
Leather repairs
Leather repairs and re-dye for leather seats and steering wheels. Worn leather coating, scratches, splits and scuffs. (plus leather colourant)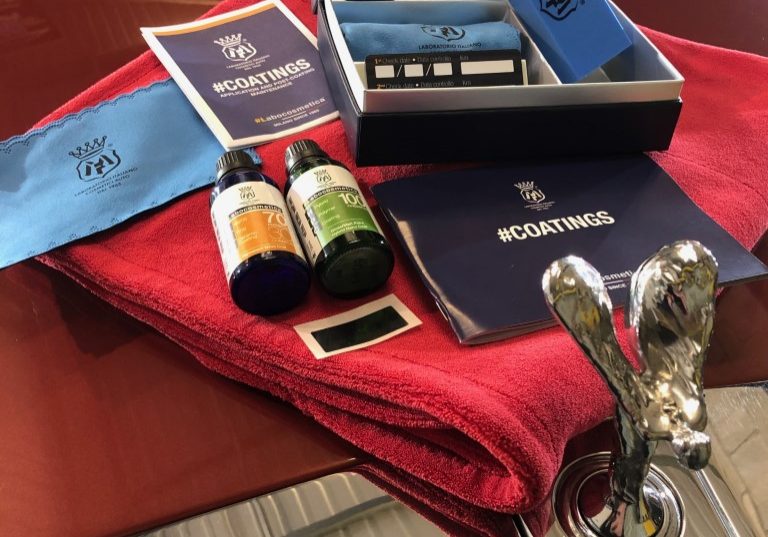 from £300
Ceramic coatings
Available as a bolt on to the Enhancement or Correction detail. A ceramic coating is the ultimate in paintwork coatings for protection, gloss levels and ease of future maintenance.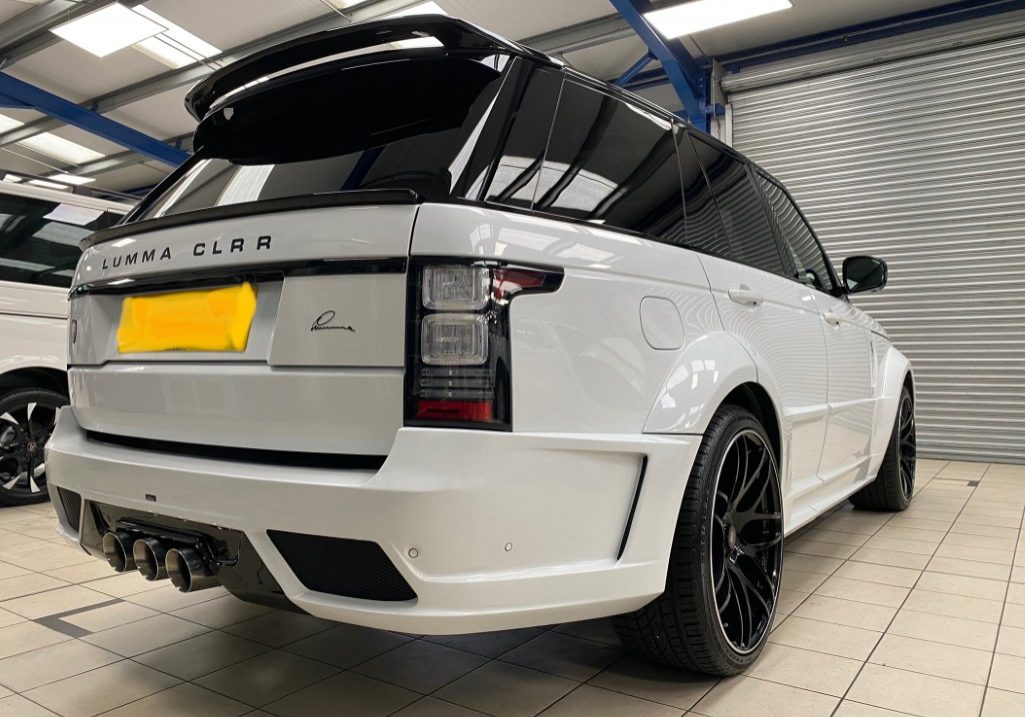 From £75
Nano protection, waxes & sealants
With this service, your paintwork will be coated with a nano or polymer coating that bonds to the structure of the paint and provides excellent hydrophobic properties repelling water, dirt, grime and road contaminants.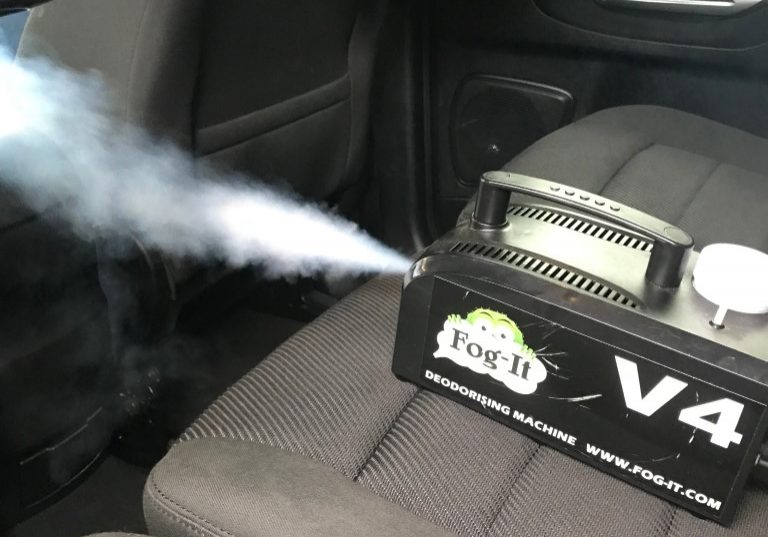 From £25
Thermal fog odour removal
Thermal fog deodorising is a unique form of sanitising and deodorising that totally eliminates all foul odours including tobacco, smoke, urine, vomit, mould, pet smells & more (per session)

For Professional Detailing & Valeting Services
If you want your car to look its best, call D.A.R. Detailing on 07823 55 88 62